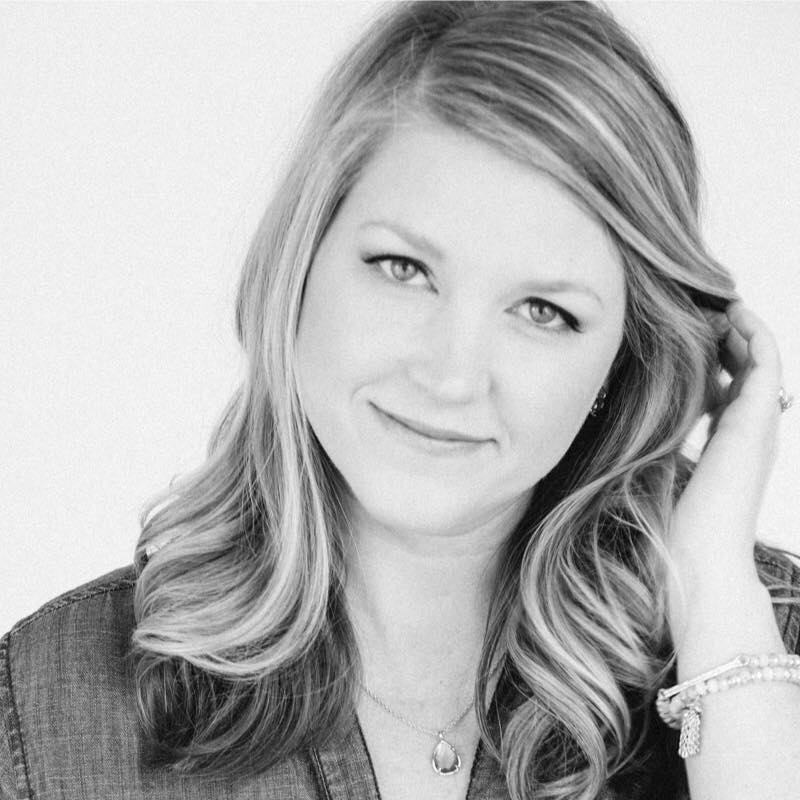 I love these two. They are genuine, honest, and hard working!

— Abigail Malone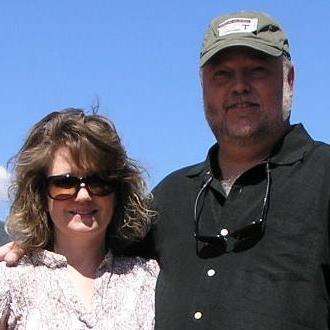 If you're looking for a realtor that will persevere until they find the home of your dreams, call Emily. Born and raised in Knoxville, TN. She knows the area and can find your next home!

— Greg Spradling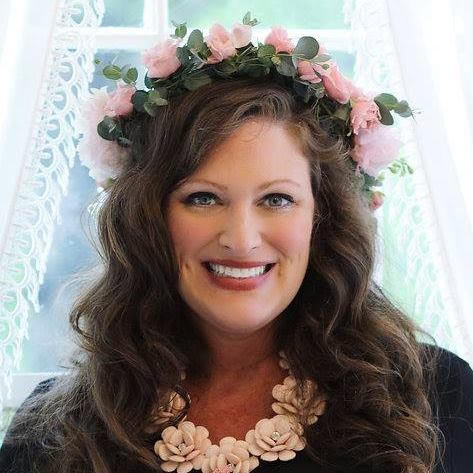 This team is fabulous! Emily will listen to what your needs are and actually find it for you, all with a positive attitude. I would highly recommend her as your buyer's agent.

— Lesley Britt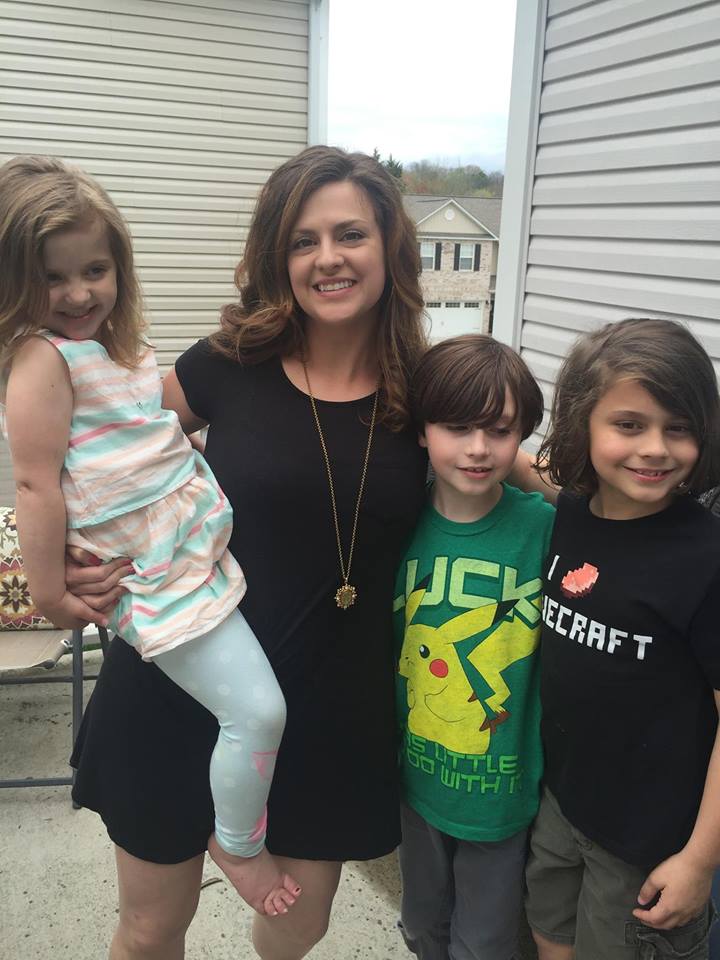 Emily and Travis are amazing! Sold my house in 1 week and helped me buy my next one with ease. They handled everything above and beyond our expectations! I highly recommend them.

— Jenna Johns